WE HAVE LONG-STANDING HISTORY OF EXCELLENCE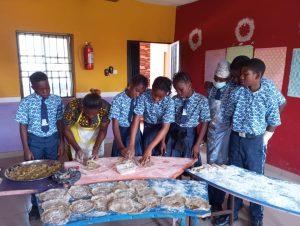 Our Labouratories are state-of-the-arts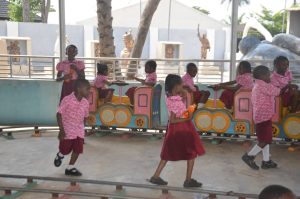 Extra-Curicular Activties are in our priorities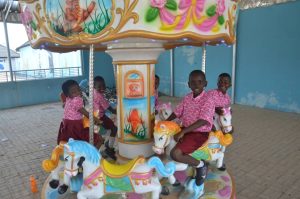 Students' values are security is our Top Priority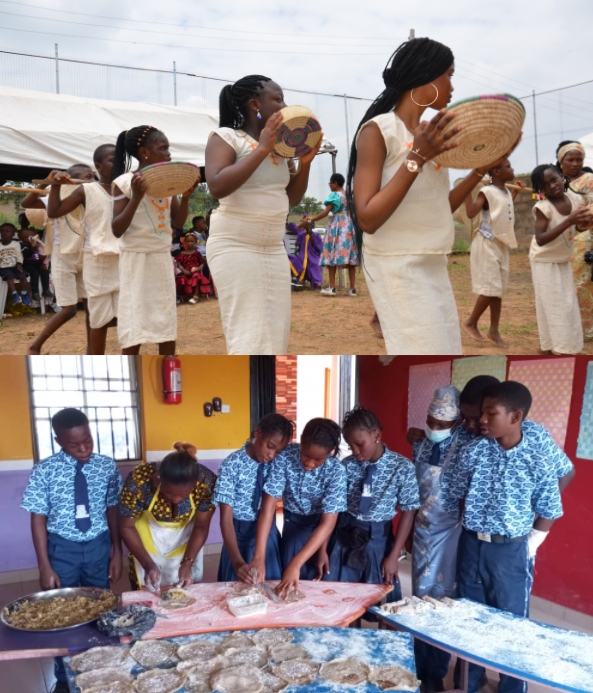 Welcome to Dolvic Schools
Dolvic is an innovative school that offers a variety of educational resources for children to improve their academic skills. It provides interactive games, videos, and lesson plans that can help children develop essential skills such as critical thinking and problem-solving.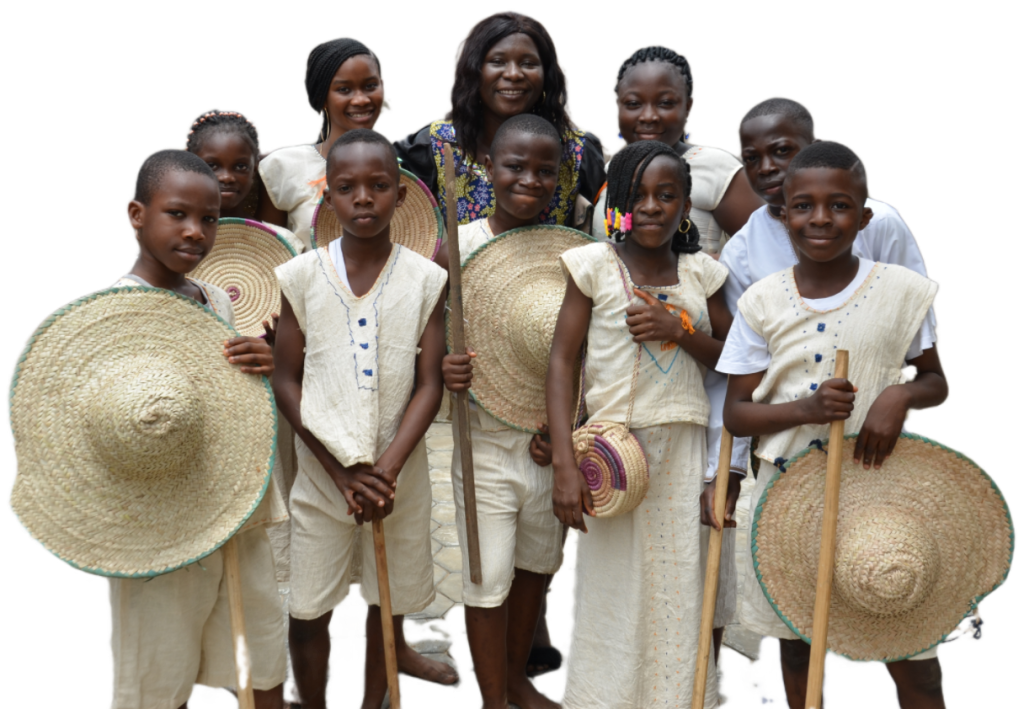 ACADEMIC RIGOUR & EXCELLENCE
No matter what is studied, the future demands both depth of knowledge and breadth of experience, so does Dolvic. The reason we equip students with matters.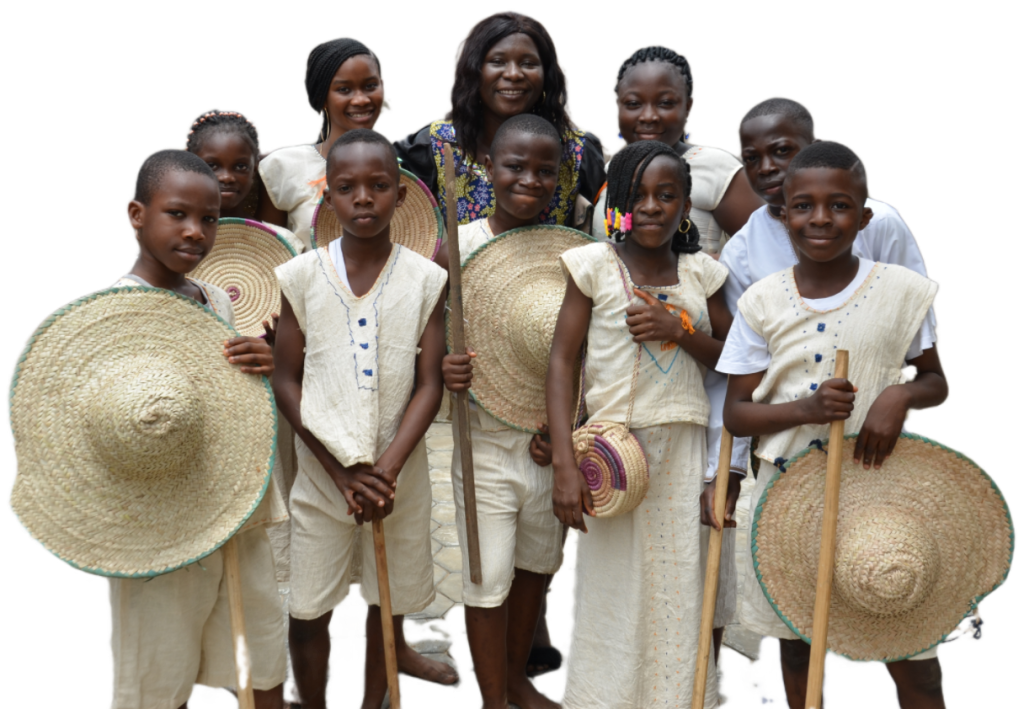 CONVENIENT LEARNING
Dolvic makes learning fun and engaging for children, with interactive and immersive content that keeps them motivated and interested in learning.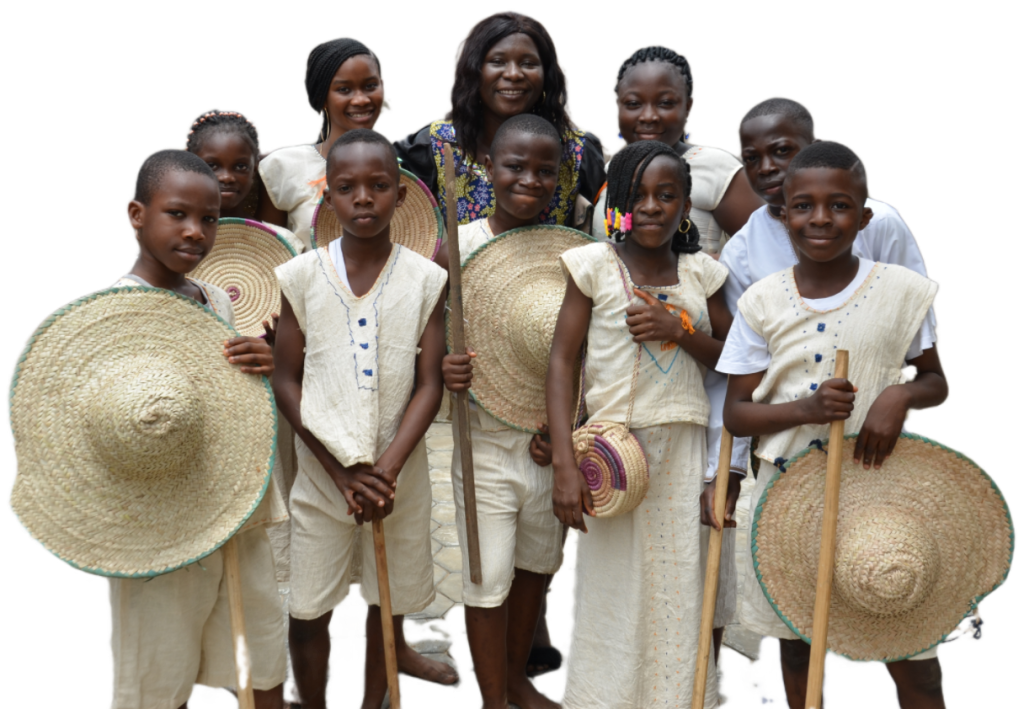 CAREER PREPARATION
Dolvic offers a wide range of skills that children can develop, including coding, robotics, creative writing, and language learning, setting them up for success in the future
The Dolvic Difference
Enrich your child's skills, anytime with Dolvic.
Dolvic Schools is a well-respected academic institution that has been serving its community for many years. With a focus on providing quality education, Dolvic High School offers a variety of programs and courses for students to choose from. The school is known for its rigorous curriculum, highly qualified faculty, and commitment to academic excellence.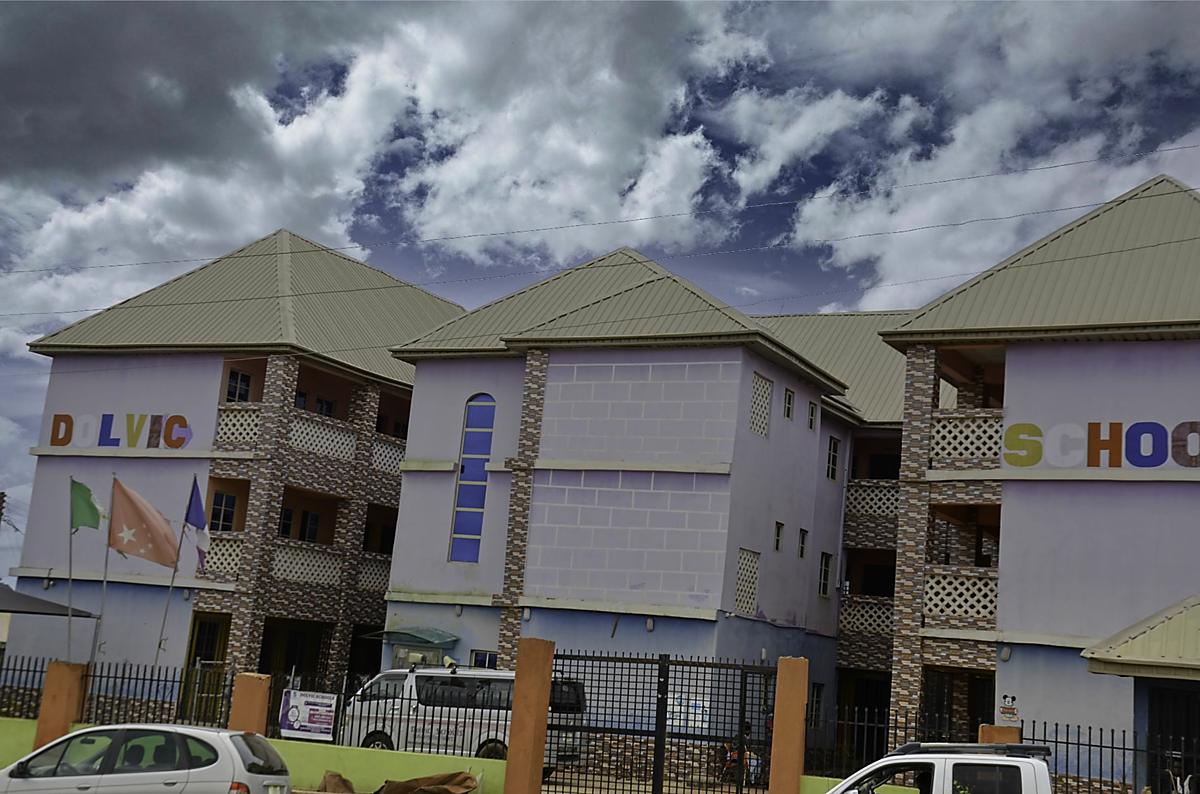 THIS IS
///////////////////////////////
DOLVICIANS
MOMENTS
//////////////////////////////////////////
Our diverse, vibrant, close-knit community. Our spirit, traditions, and campus culture. All of these aspects define the Dolvic experience.
---
See the Dolvicians' in photo
What Our Parents / Pupils Say
Mr & Mrs Adebimpe
Parent

Sending my child to Dolvic High School was the best decision I ever made. The teachers are dedicated to their students, the facilities are top-notch, and my child's academic performance has been outstanding since enrolling.

Mr & Mrs Oshijirin
Guardian

Dolvic High School is a fantastic institution that provides students with a well-rounded education. The staff is incredibly supportive, and the extracurricular activities offered are diverse and engaging.

Mr & Mrs Edwin omoregbe
Parent

I am a student of Dolvic High School, and the education I receive here gives me the confidence for college and beyond. I feel challenged academically, and the teachers always encourage me to pursue my passions.

Mr & Mrs Oladipupo
Parent

As a parent, I appreciate the open communication between the school and the families. The administration is always available to answer questions and address concerns, and I feel confident that my child is getting the best possible education.
We run Bi-curricular syllabus